Lunch Option
Day campers may bring their own lunch or purchase lunch for a fee of $50.00 per session or can be purchased daily for $5.00.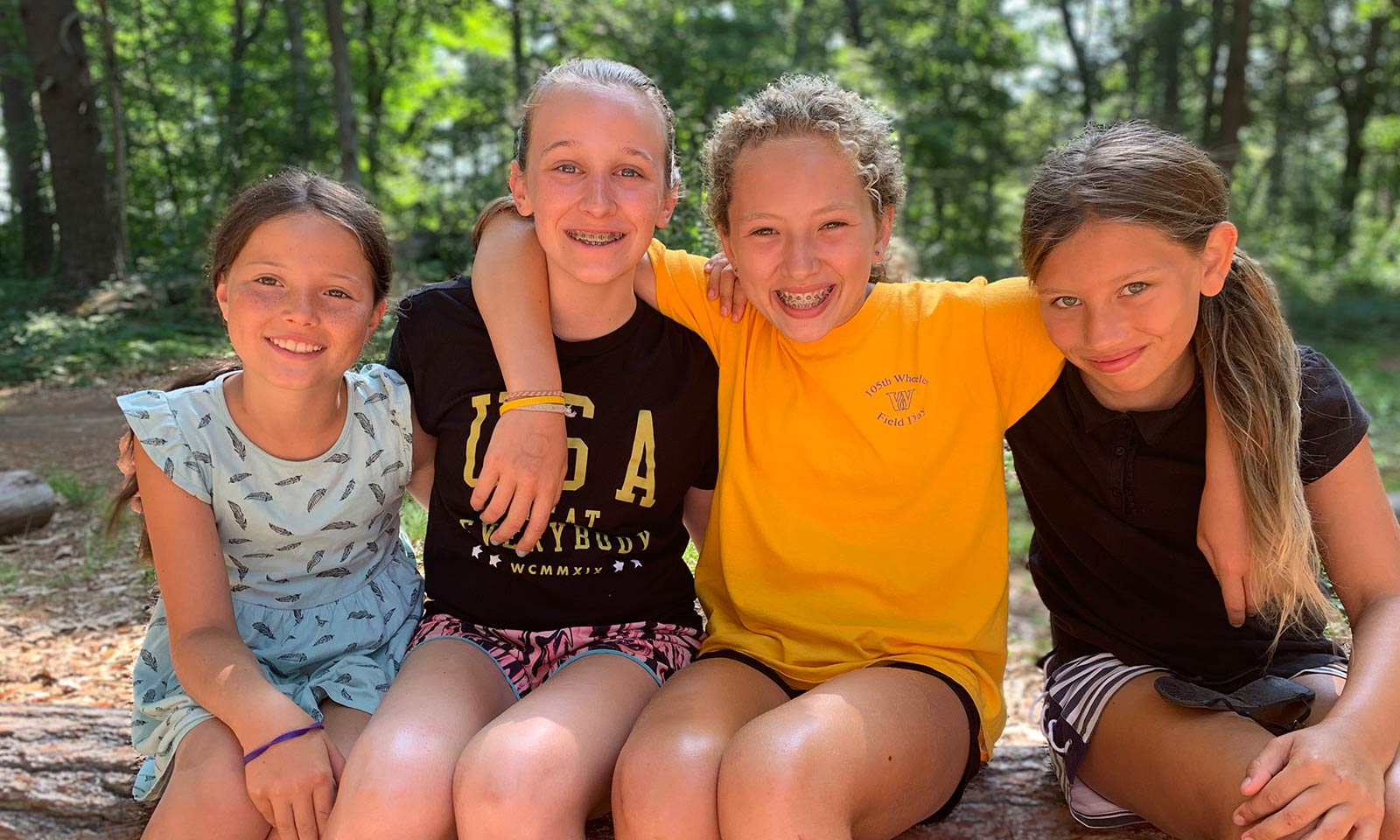 Extended Day Programs
Morning care (7:30 am to 9:00 am) for an additional cost of $90 per session, and afternoon care (4:00pm to 6:00 pm) for an additional cost of $160 per session.
Program Highlights
In addition to our caring staff and our amazing campus, Wheeler Summer's activities and programs are another reason for a summer filled with happy campers. Here are a few of the highlights that make our summer experiences so memorable.
Transportation
To help accommodate as many families and campers, Wheeler Summer Camp provides bus transportation.