Registration, Fees, and Wheeler Summer Discounts
Registration information and details, Traditional & Specialty Camp fees, and ways to save money this summer.
Lunch Option
Day campers may bring their own lunch or purchase lunch for a fee of $50.00 per session or can be purchased daily for $5.00.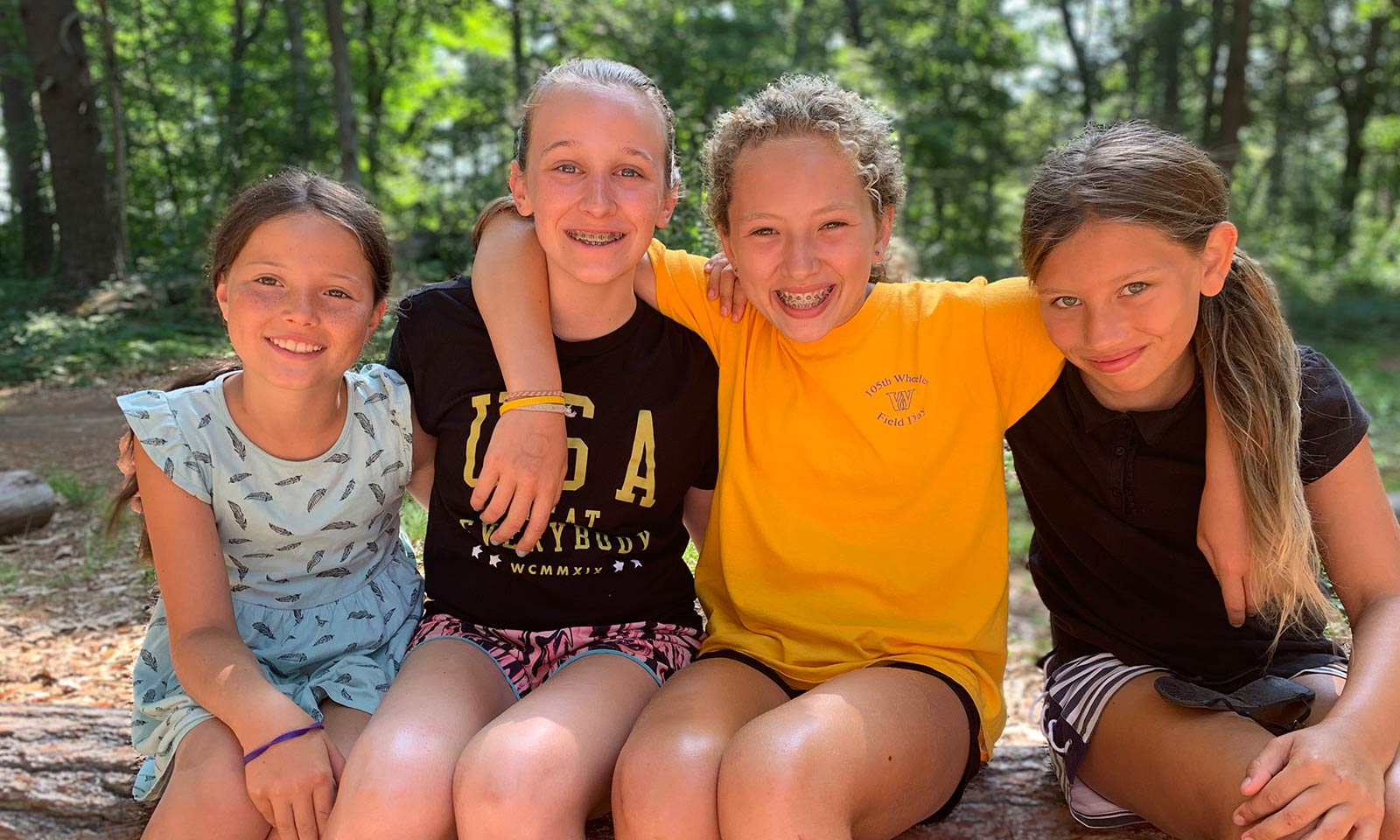 Extended Day Programs
Morning care (7:30 am to 9:00 am) for an additional cost of $90 per session, and afternoon care (4:00pm to 6:00 pm) for an additional cost of $160 per session.
Program Highlights
In addition to our caring staff and our amazing campus, Wheeler Summer's activities and programs are another reason for a summer filled with happy campers. Here are a few of the highlights that make our summer experiences so memorable.
Transportation
To help accommodate as many families and campers, Wheeler Summer Camp provides bus transportation.
F.A.Q.
To help give families as much information as possible, we have created a 'frequently asked questions' section that should answer most, if not all, your questions.